The ICS organized in Kurume and Kumamoto, Japan, its biennial congress in 2010. This region is the first camellias producer in Japan. The congress proposed visits to public gardens, temples and private gardens. We went to Japan for the tenth anniversary of our website and our visits were organized in the spirit of the congress. We sincerely thank all the people who welcomed us and guided us to visit the gardens, nurseries and private collections.


Here is our first visit in Japan, in Kumamoto, the original city of Higo Camellia. We visited the Kumamoto Castle, then the Higo Camellia collection, grouped in the castle garden. The Kumamoto Castle is easily accessible by tram from Kumamoto Station. In Japan, we traveled very easily and quickly from Tokyo by Shinkansen, the bullet train. The optimum visit is between February and April.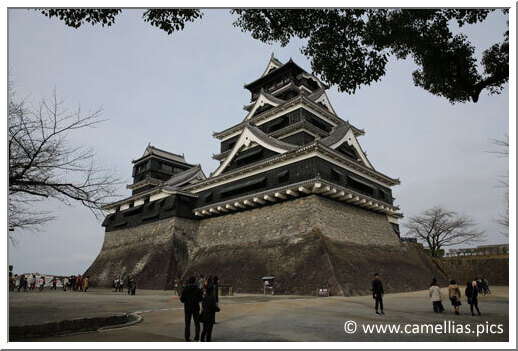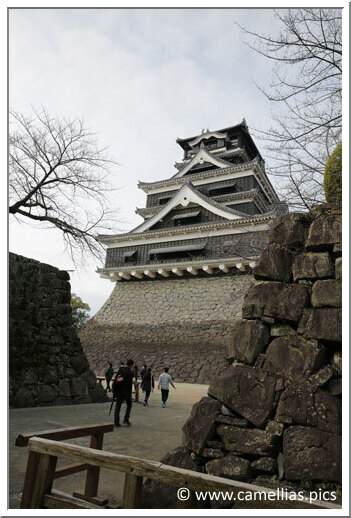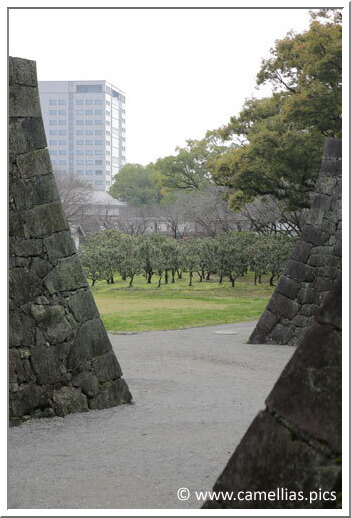 Here is the magnificent collection of Higo Camellia. The Higo Camellia Society, founded in 1958, listed 183 of them in 2010. We were able to admire cultivars unknown in Europe. The collection of Kumamoto Castle has 120 Higo camellias plants, being 60 cultivars and 73 different plants of Higo sasanqua, being 14 different cultivars.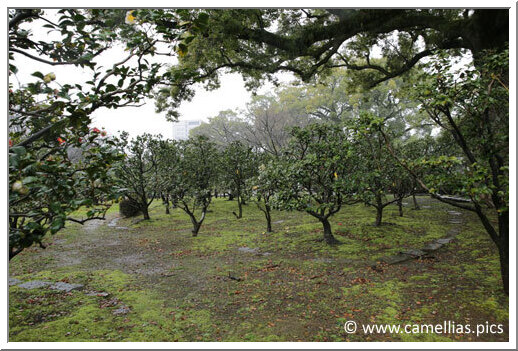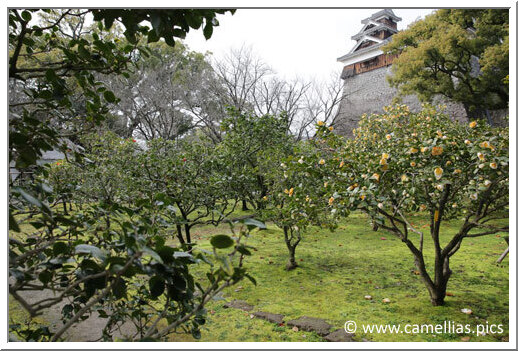 Here is a beautiful '
Sakuragari
', one of the Higo Camellia that I've never seen in Europe. It is also the 1 700
th
camellia in the Nomenclature.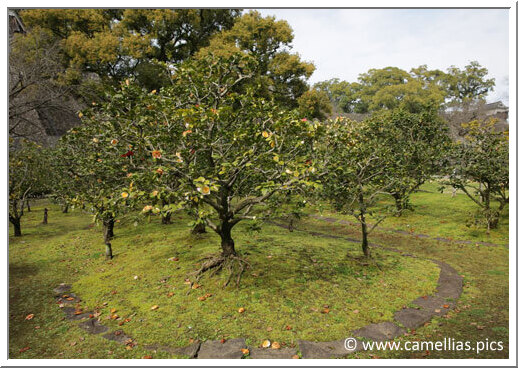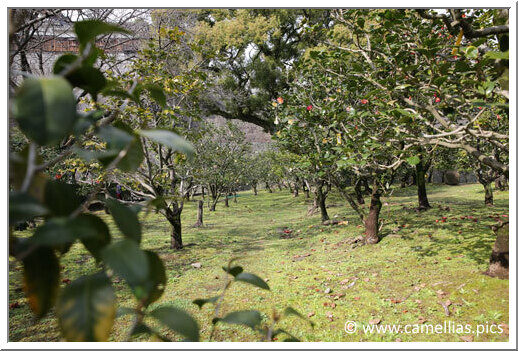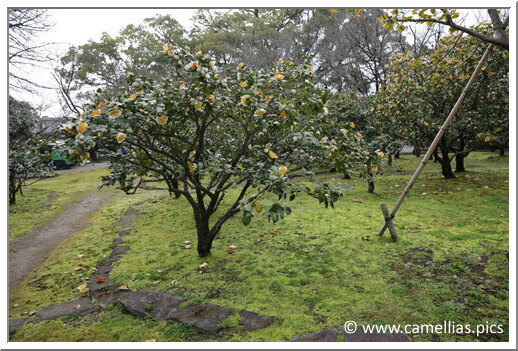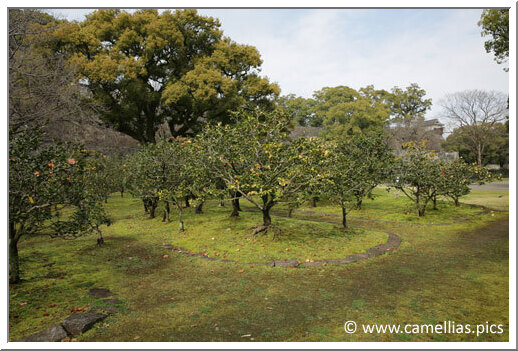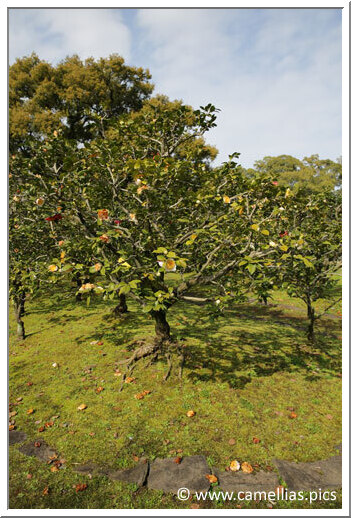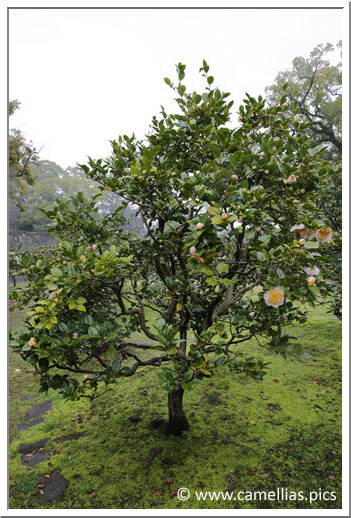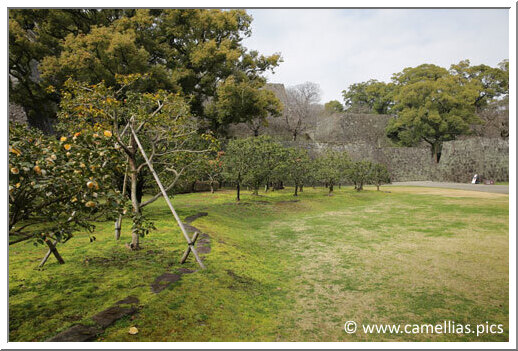 Another visit in Kumamoto, the Suizenji Joju-en garden.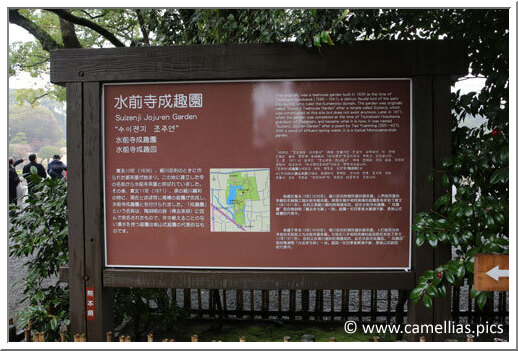 At the back, you can see a reproduction of Mount Fuji.